What's On
We're upgrading our Water Feature!
21 Feb 2018
myVillage is getting an upgrade!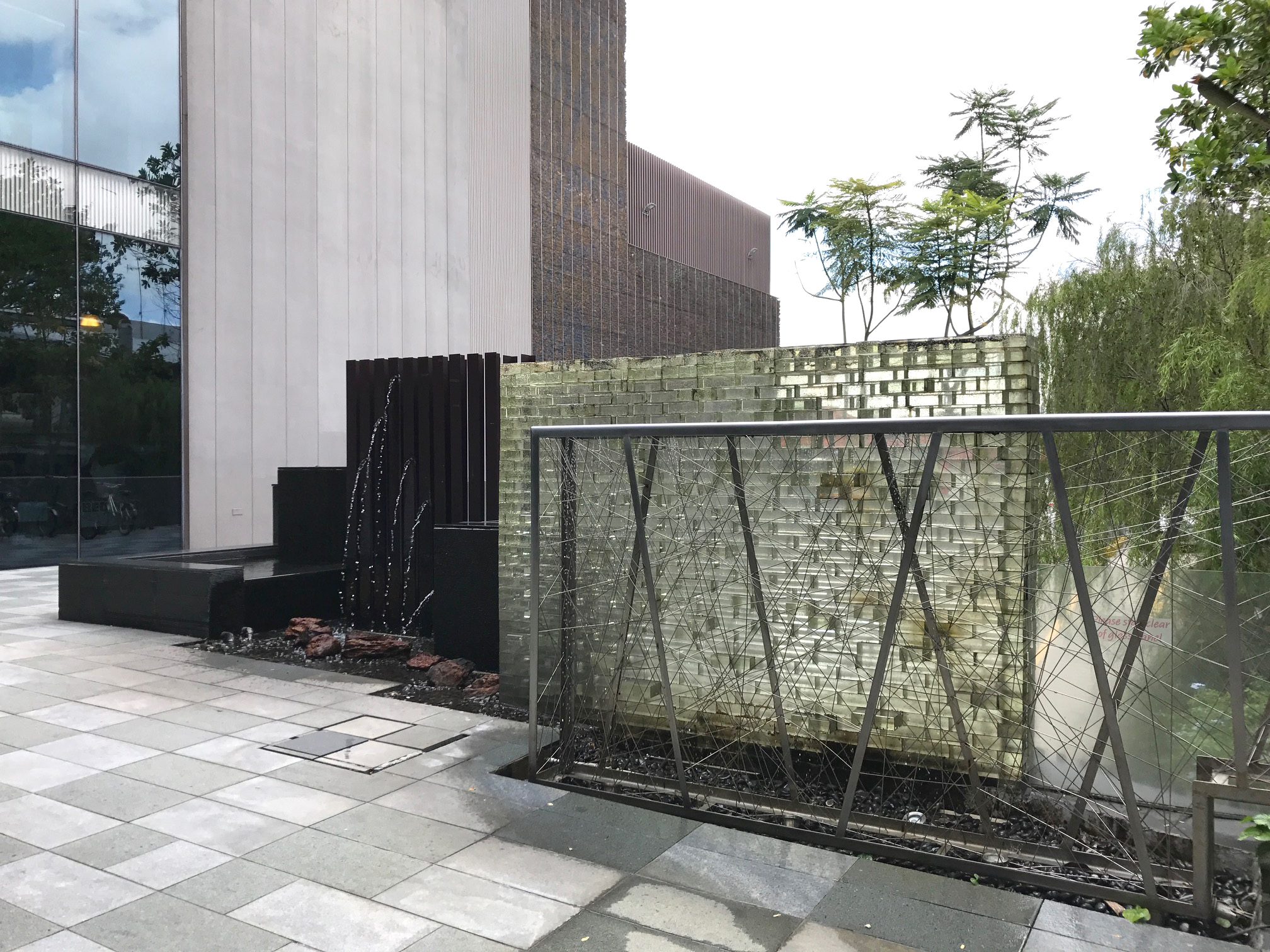 Rest area, tranquil corner, Pokémon catching spot. The water feature is many things to many people. For the past 6 years, it's been serving myVillagers like you as a place to chill out and just be yourself.
That's why the water feature needs to be upgraded! Starting tomorrow (21st February), we'll be doing some work to maintain and beautify this well-loved feature to serve you better. I'll keep you updated as we go along, and I look forward to unveiling it to you when it's done!