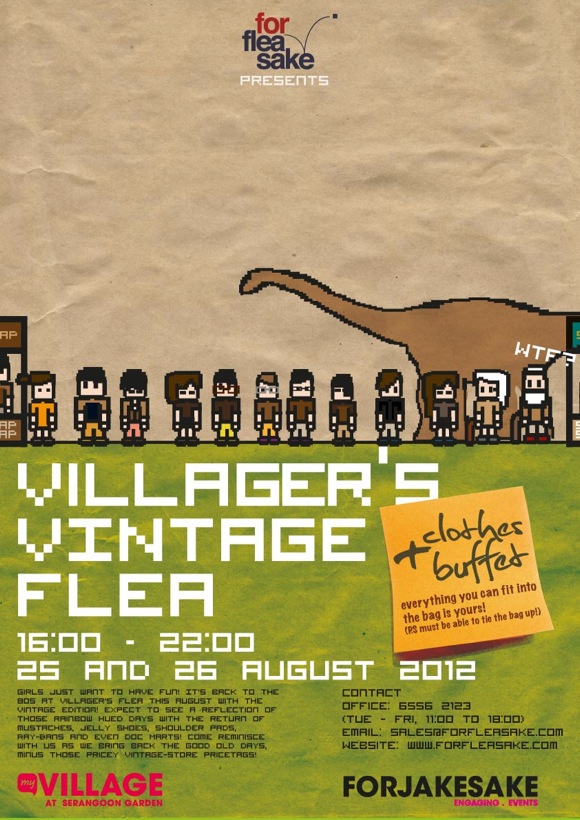 That's right! The Villager's Flea is back and it's better than ever with more exciting discoveries and cute trinkets for you to pick up!
In addition to all our friends at the flea bazaar, we're doing a very special Clothes Buffet! It's easy to participate:
Buy a bag from us
Stuff as many clothes you can into the bag! Be sure you can tie up the bag.
Bring your new found loot home!
But shopping isn't the only thing we've got for you. We know you get hungry…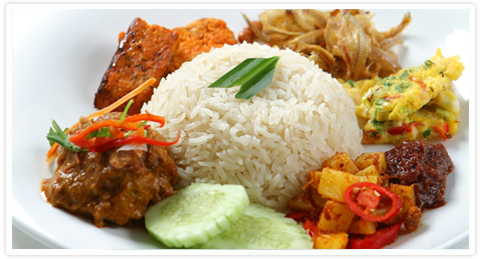 That's why we've also gotten some awesome supper deals waiting for you. Our 50 cents supper deals are back and this time, we've gotten more of our neighbours to join in the fun!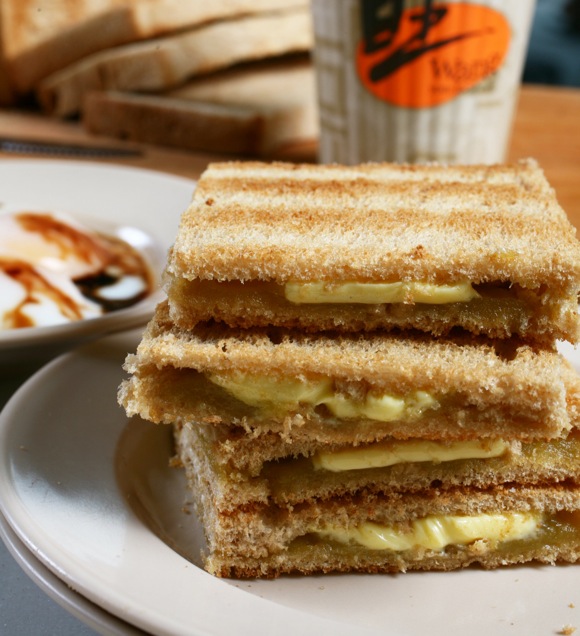 Anytime between 8-10pm, go to anyone of the following stores at myVillage and enjoy your 50 cent supper deal:
| Store | Special Offer |
| --- | --- |
| Chinta Manis | Nasi Lemak at only 50 cents! |
| The Coffee Bean & Tea Leaf | Cherry Swirl Yoghurt at only 50 cents! |
| Subway | A Subway Cookie at only 50 cents! (U.P $1.30) |
| Wang Cafe | 2pcs of Kaya Toast atonly 50 cents! (U.P $1.90) |
Terms & Conditions:
Offer is only valid from 8 pm to 10 pm on 25-26 August 2012
Offer is not valid with any other promotion, discount or redemption.
Offer is valid for first 100 customers per day.