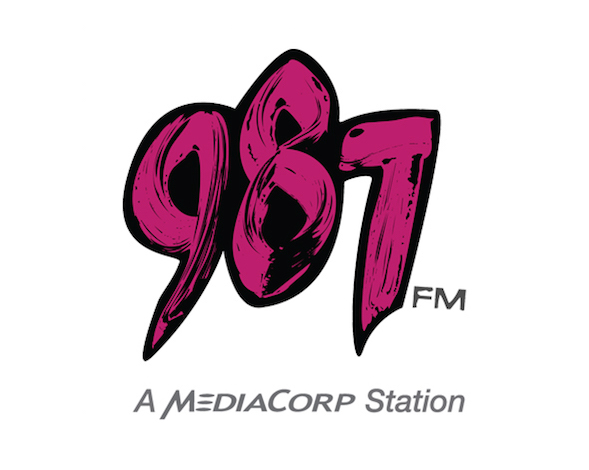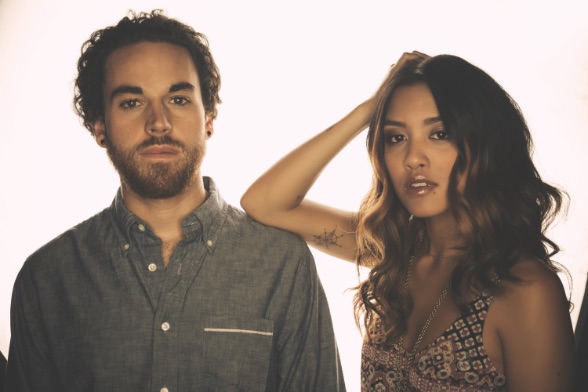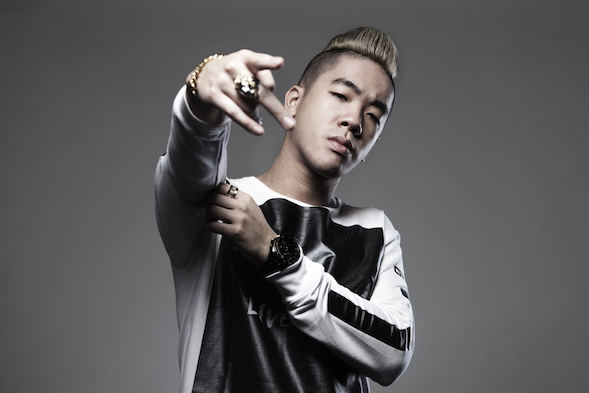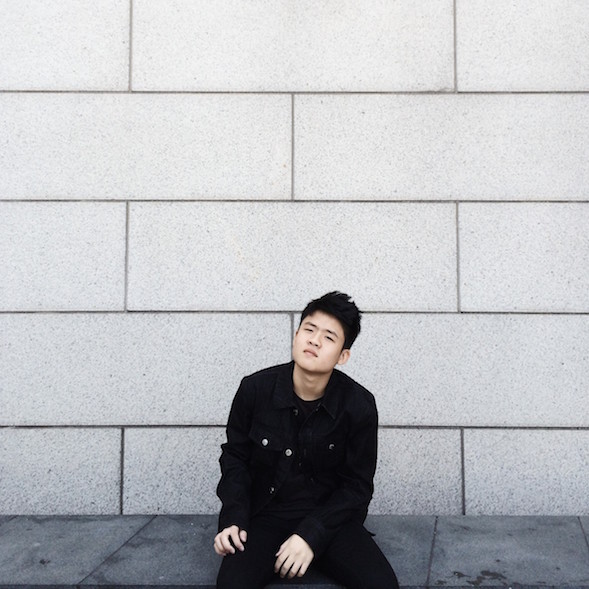 FEATURING GLOBAL YOUTUBE SENSATIONS 'US THE DUO' AND LOCAL FAVOURITES 'GENTLE BONES' & 'SHIGGA SHAY'
I've been cooking this up behind the scenes since last year and we've finally confirmed things for this very special evening!
On 4th July 2015, myVillage and Universal Music Singapore will bring all of you a night of stripped, raw and acoustic music featuring local music sensations Gentle Bones and Shigga Shay as well as Youtube Sweethearts, Us the Duo! This is a rare chance to catch all three of them in one showcase, and it's just for you guys.
Keep a look out on our Facebook Page for more cool giveaways, like a chance to meet and greet with the performing artistes!
Our official radio station, Mediacorp's 98.7FM will also be doing some really exciting activities and giveaways so remember to tune in and get involved!
How to get in?
It's simple! Spend $90 at myVillage for 1 invite, or $160 for 2 invites. Then, collate receipts and take them to the Concierge Counter. Tickets are very limited due to space constraints, so get them quick!
How to redeem?
Starting from 4 May:
Spend $90 at myVillage – redeem 1 invite
Spend $160 at myVillage – redeem 2 invites
Redemption will be at myVillage, Level 2 at Concierge Counter
Only on Tuesdays to Sundays, from 12pm to 8pm
Terms & Conditions:
– Receipts to be accumulated within 9 days.
– Maximum redemption of 2 tickets per person.
– Up to 5 combined receipts for each redemption.
– NTUC Finest Supermarket Receipts not valid for this redemption.
– Name, NRIC, mobile and email address to be provided before tickets can be obtained.
– Tickets available while stocks last.
– NETS receipts are not valid. Only original tenant receipts are accepted.
– Tenants, employees of tenants and employees of myVillage are no eligible for this redemption.
– myVillage at Serangoon Garden reserves the right to amend the terms & conditions of this promotion at any time.
See you there!
– Hugh