What's On
Dining Guide to Serangoon Gardens
26 Jul 2018
We're the place to eat in the Gardens!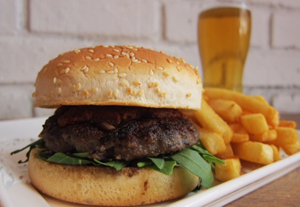 Relish @ Serangoon Gardens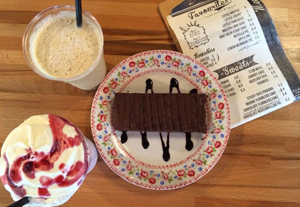 Little Wimbly Lu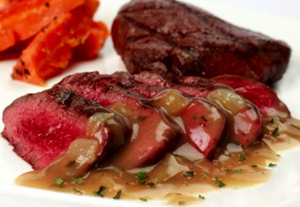 iSteak Diner
It's always nice to see Serangoon Gardens make the headlines and even more so with our friends from CityNomads!
DINING GUIDE TO SERANGOON GARDENS
I'm glad that they enjoyed their time at myVillage and had the chance to visit some of our favourite friends like Relish, Little Wimbly Lu, and all the others.
Here's what they said about us:
"Another long-time (indeed, 3 years in quite long for any restaurant in Singapore these days) restaurant in the area is Relish by Wild Rocket by Chef Willin Low, which serves up solid burgers in a family friendly setting in Serangoon Gardens' community mall, myVillage. Did we mention that the entire mall is outfitted with wifi? So you don't have to wrack your brains for that Wireless@SG password or risk a huge phone bill by tapping on your phone's network.
The mall is also home to a slew of other dining concepts like the second, albeit smaller, outlet of a well-loved dessert café, Little Wimbly Lu. Those looking for reasonably priced and somewhat Singaporean-styled Western food won't be disappointed by iSteaks Diner. Not only do they have a wide variety of cuts (including baby back ribs and lamb T-bone), those who don't fancy grills can opt for pastas and burgers. One relatively new opening in myVillage is Yogiyo Fried Chicken, which we've tried in the Hongdae district in Seoul. Opened by a Korean lady who trained at the flagship store in Seoul and brought the concept to Singapore, we'll definitely be heading down soon to try it."
Well done guys, well done.
Read the full article here