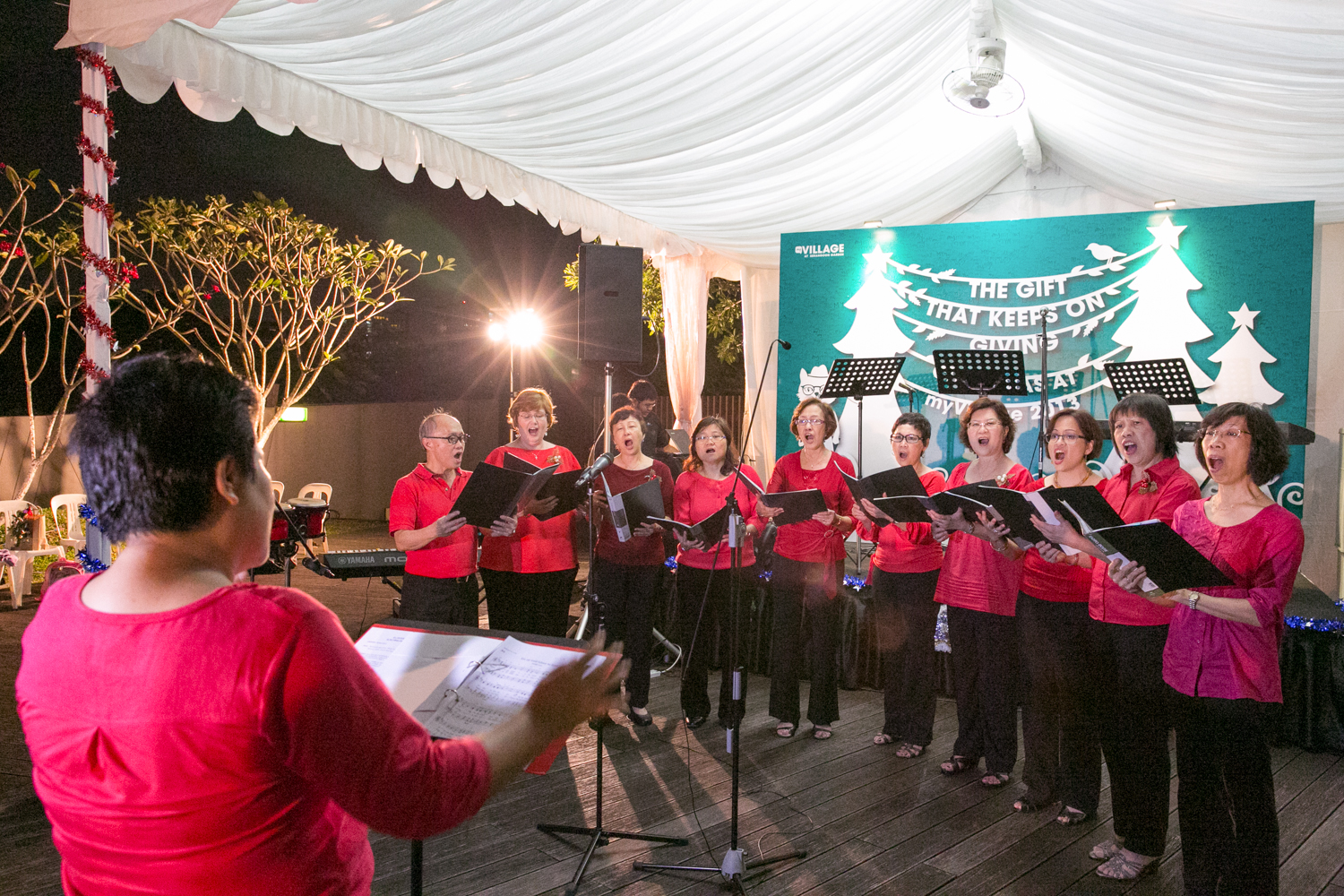 If you missed the St Peter's Choir performance last weekend at our Christmas Light-Up, don't fret. Our friends will be back on the 14th of December at 7.30pm to lead the community in Christmas caroling with the community!
In addition, St Peter's Ladies' Workshop will be setting up booths in December to showcase the love and care that goes into homemade arts & crafts.
Look forward to tote bags, wrist bags, pouches, "pot" holders, brooches, hair accessories and scarfs made from wool, cloth, ceramic and paper!
It's starting to feel a lot like Christmas!
What: St Peter's Choir Performance and Workshop
When: 7, 8, 14 & 15 Dec (Workshop) between 11am and 8pm and 14 Dec (Performance) 7.30pm!
Where: myVillage, Level 1
Visit our Facebook and Twitter pages for more information, pictures and updates!
See you there!
- Hugh