Don't you just love it when people stop by and take a second glance at your beautiful patio or garden? Home-Fix knows that achieving a fabulous patio is no simple task and they're here to help you with 7 neat tips and tricks.
1. A Little Pinch Goes A Long Way
Do you know that if you pinch the upper portions of your herb plant stems, it will encourage new leaf growth? Herbs have a natural instinct to stay alive and multiply, so when they are pinched, they send a signal to the dormant leaf buds to grow. Try it out yourself!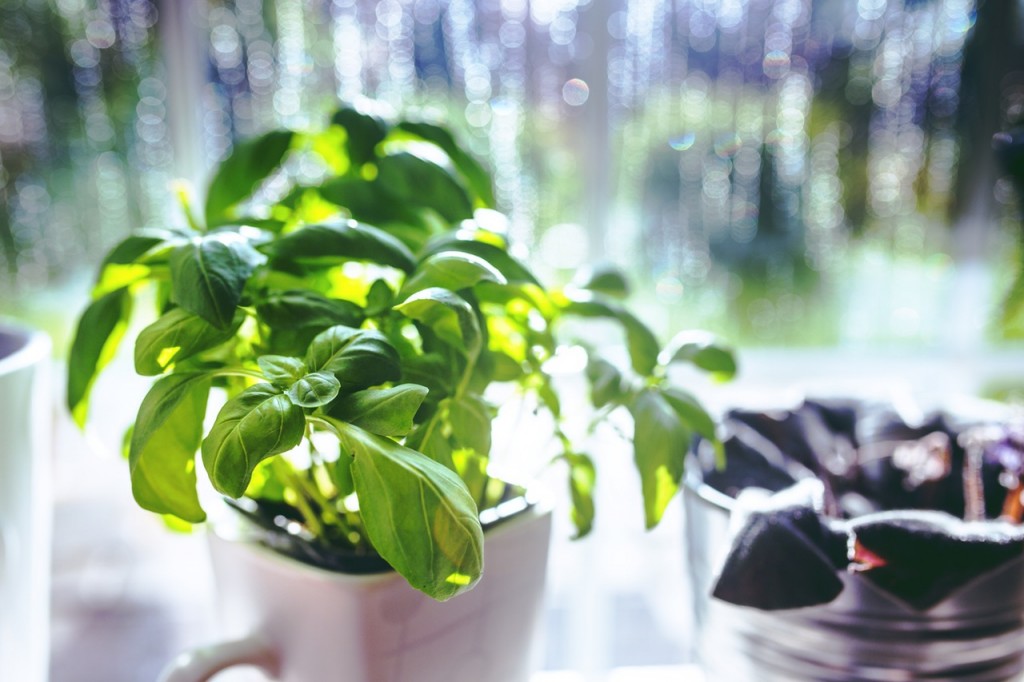 2. The High Pressure Way
Nothing cleans your car, garage, backyard or porch more effectively than a high pressure cleaner. It is capable of cleaning stubborn grit and grime by just using the power of water. Check out the Bosch AQT High Pressure Washer at your Home-Fix store now!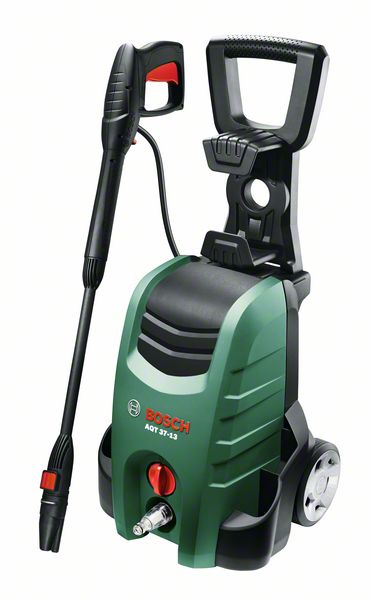 Bosch High-Pressure Washer AQT 37-13 -$338 (Usual Price)
3. Consistency is Key
Your patio is the place where you can enjoy a cup of coffee and read leisurely or spend quality time with your family and friends. Thus, it is pertinent to make sure that it is kept in tip-top condition.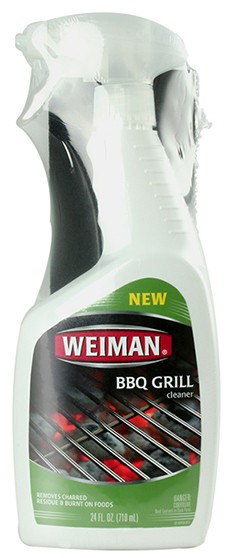 Weiman BBQ Grill Cleaner with Cleaning Pad 710ML -$21.95 (Usual Price)
Maintaining a patio is easy but we cannot stress enough the importance of cleaning the area regularly. For instance, you can use the Weiman BBQ Grill Cleaner from Home-Fix, which comes along with a free cleaning pad, to remove the residue left over from your BBQ night with friends.
4. Watering the Right Way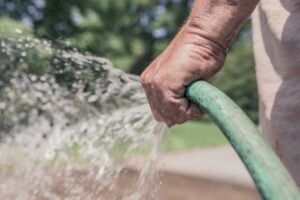 Top of the list for gardening tips is to water your plants deeply and thoroughly. As roots grow deeper into the ground, it becomes harder for water to reach the roots. Frequent, shallow waterings causes your plants to keep their roots near the surface, and this makes them less hardy and more likely to deteriorate when deprived of water.
5. Efficient Watering Solution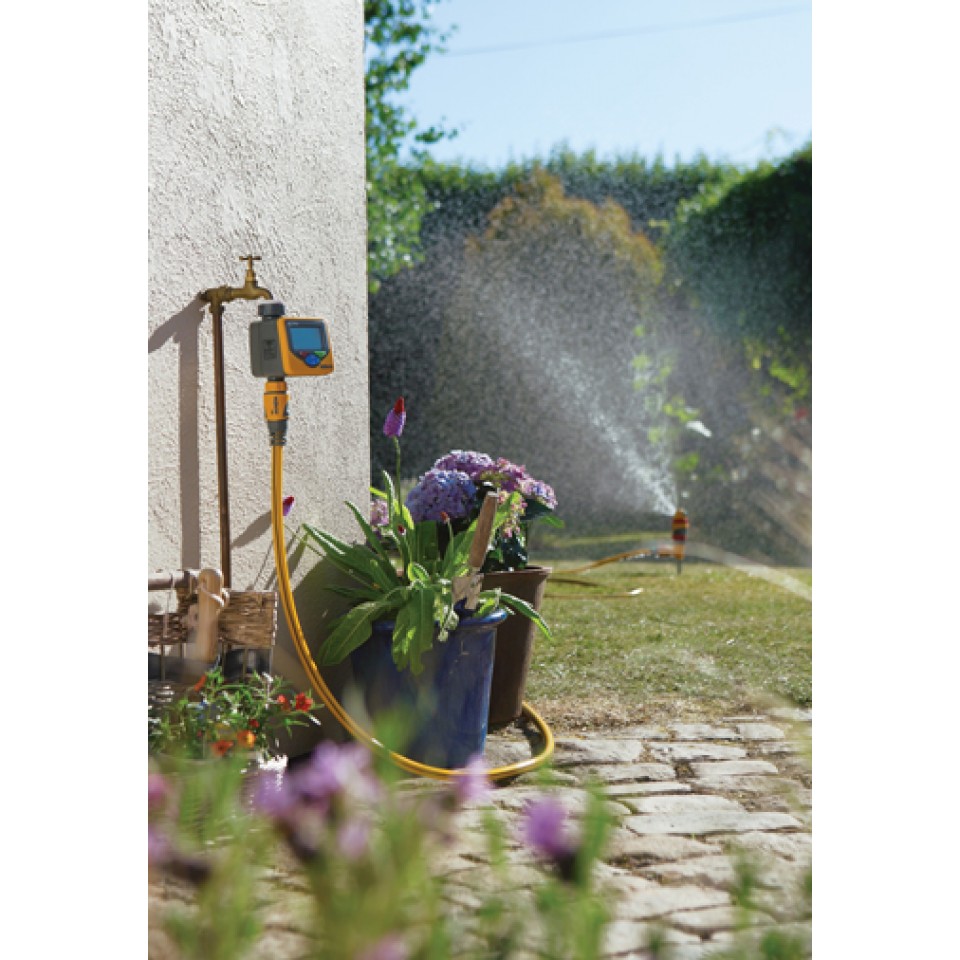 Hozelock 2701 Water Timer
Watering your garden is a tedious and labourious task which might slip off your mind from time to time. The Hozelock Water Timer from Home-Fix allows you to customise your watering timings, thus saving you the trouble and keeps your garden looking luscious every day.
6. Protecting Yourselves from Mosquitoes
The heat from the afternoon sun in Singapore makes gardening an uphill task and it does not get easier with the many blood-thirsty mosquitoes around. Thus, we have 2 ideas to help you ward off these Aedes mosquitoes.
First, remove water from your flower pot plates on alternate days and turn over all water storage containers.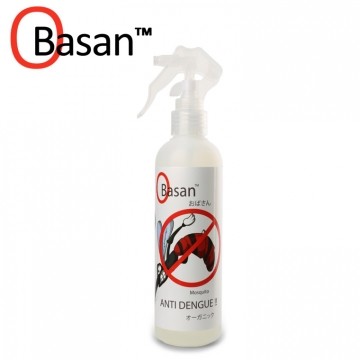 Obasan Mosquito Repellent -$10.90 (Usual Price)
Secondly, spray insect repellent around your garden to prevent any insects from breeding. The Obasan Mosquito Repellent from Home-Fix is 100% organic and uses the concept of nature against nature to combat uninvited pests in your home.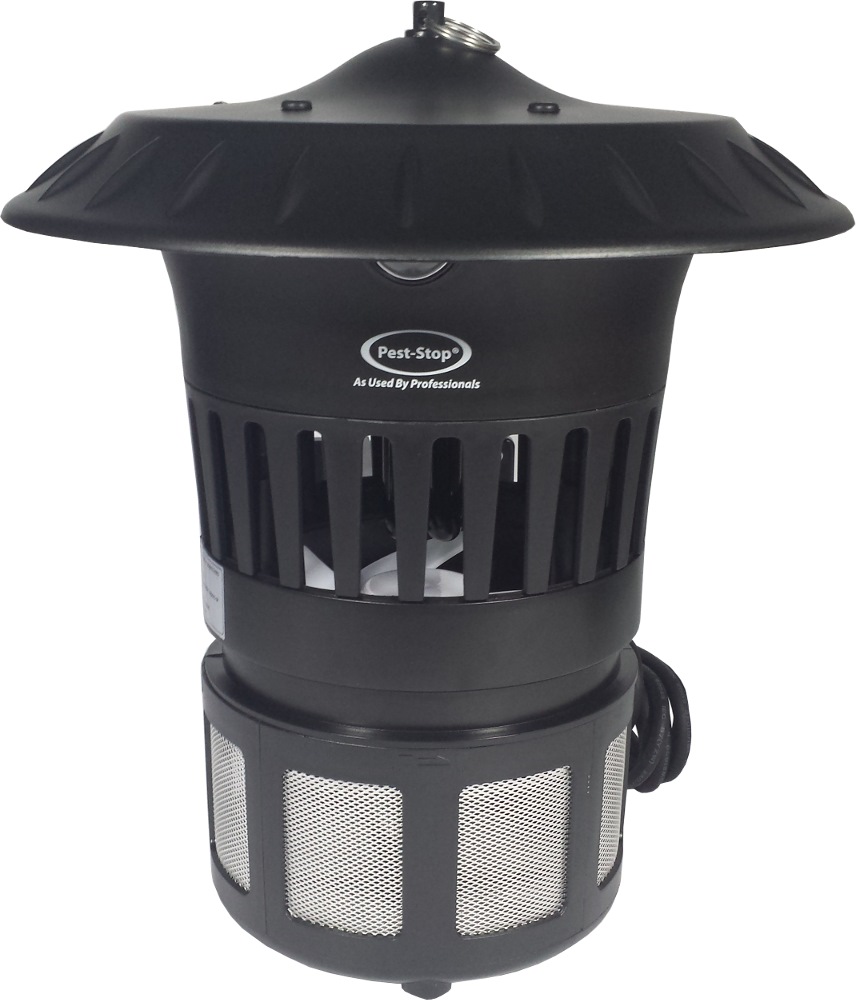 Pest-Stop V8 Photocatalyst Mozzie Magnet – $99.90 (Usual Price)
Thirdly, you can use the Pest-Stop V8 Photocatalyst Mozzie Magnet from Home-Fix for a more offensive approach. It traps mosquitoes effectively and is free from all chemicals, odour and smoke.
7. Get The Perfect Windows For Your Patio
Watermarks along your patio doors and windows are blemishes in your perfect front or back yard that you can remove easily with the Karcher WV 50. It cleans windows perfectly by sucking surfaces dry and leaves them streak free. In addition, its cordless and lightweight nature allows you to use it to clean the windows all around your house.
What's more, stand to win one for yourself from Home-Fix when you share with us other tips and tricks on how you keep your patio looking fabulous on myVillage's Facebook page!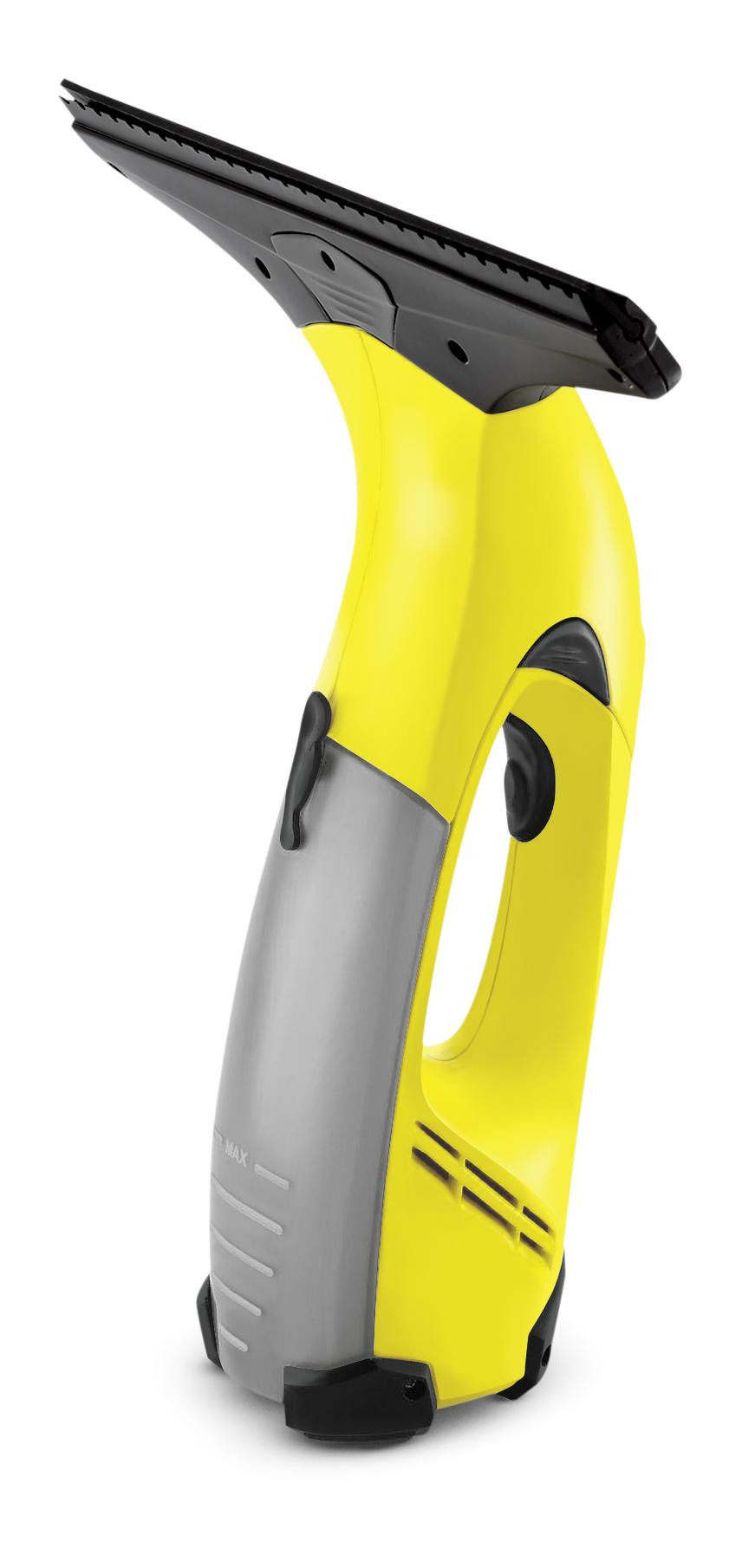 Karcher WV50 Window Vacuum Cleaner