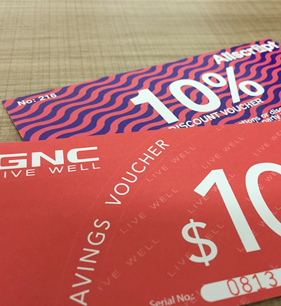 Simply LIKE and SHARE this post on Facebook to win!
WIN 10% OFF AND EARN A VOUCHER
This one's specially crafted for you. Like and share this post and you can win 10% off your AllScript Purchases, plus a GNC voucher!
25 Sets to be won, so start sharing!
– Hugh
P.S. Next Monday's Giveaway is going to be sumptuous.